Our Location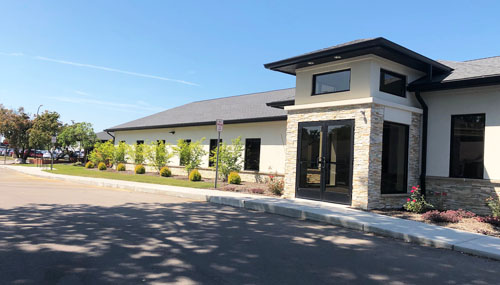 Serving the Ann Arbor and Ypsilanti area, you'll love Washtenaw Dental convenient location. 
Exceptional dental care is a lot closer than you think.
Dr. Donoho's family and cosmetic dentistry practice is easily accessible to patients throughout the area. Our great location, convenient office hours and friendly staff make every visit to Washtenaw Dental a pleasant experience. There is plenty of parking and we are handicap accessible.
Remember, you don't have to travel far to get the quality care you deserve.
Location
YPSILANTI
Address
2100 Washtenaw
Ypsilanti, MI 48197

Phone
Office: (734) 485-4600

Email
Dentists
Dennis Donoho

Office Hours
Monday 8:00am - 5:00pm
Tuesday 8:00am - 6:00pm
Wednesday 8:00am - 5:00pm
Thursday 8:00am - 6:00pm
Friday 8:00am - 12:00pm