Payment Options
Washtenaw Dental is a participating provider with Delta Dental Premier, MetLife, and Blue Cross Blue Shield Traditional.   We also accept 100's of other dental plans.  Contact our office for insurance verification.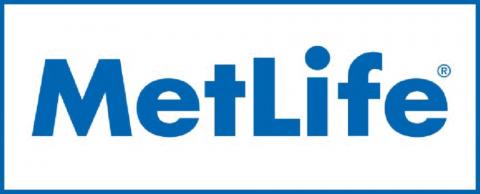 No insurance, no problem.  Washtenaw Dental has partnered with Care Credit, United Medical Credit, and Lending Club in order to provide financing options. Simply click on one of the links below:

https://www.unitedmedicalcredit.com/start-an-application/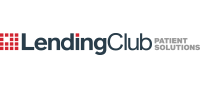 We also offer Healthy Smiles Savings Plan.  Call our office for more information.