Meet Our Doctors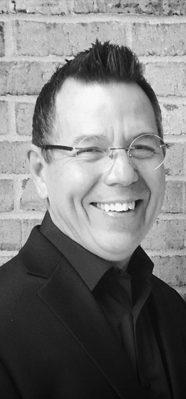 Dennis Donoho, DDS
Dr. Donoho graduated in 1979 from University of Michigan Dental School. Prior to attending U of M, Dr. Donoho obtained his Bachelor's degree in Physiology at Michigan State University. He has been practicing in the Ypsilanti area since his graduation from dental school. Dr. Donoho is a member of the American Dental Association, Michigan Dental Association and the Washtenaw District Dental Society. He is also a member of the Francis B. Vedder Crown and Bridge Society. Education is very important to Dr. Donoho and his dental team. Dentistry is ever changing with new products and techniques. They believe in keeping their skills excellent and current, accumulating 75 to 100 hours annually of continuing education.
Dr. Donoho looks forward to helping you obtain your dental goals. His mission is to help you achieve optimum oral health by providing excellent quality dentistry in a professional, understanding and caring atmosphere. Your confidence will increase and you will be smiling as your dental goals are being met. Dr. Donoho has treated a lot of wonderful people over the years that he now considers to be friends. New patients are always welcomed and he looks forward to meeting you.
When Dr. Donoho is not practicing dentistry, he looks forward to spending time with his family and playing his guitar. Dr. Donoho is also a songwriter and has performed at several songwriter venues in Nashville. You can find his songs under Denny Donoho on iTunes and Amazon.
Washtenaw Dental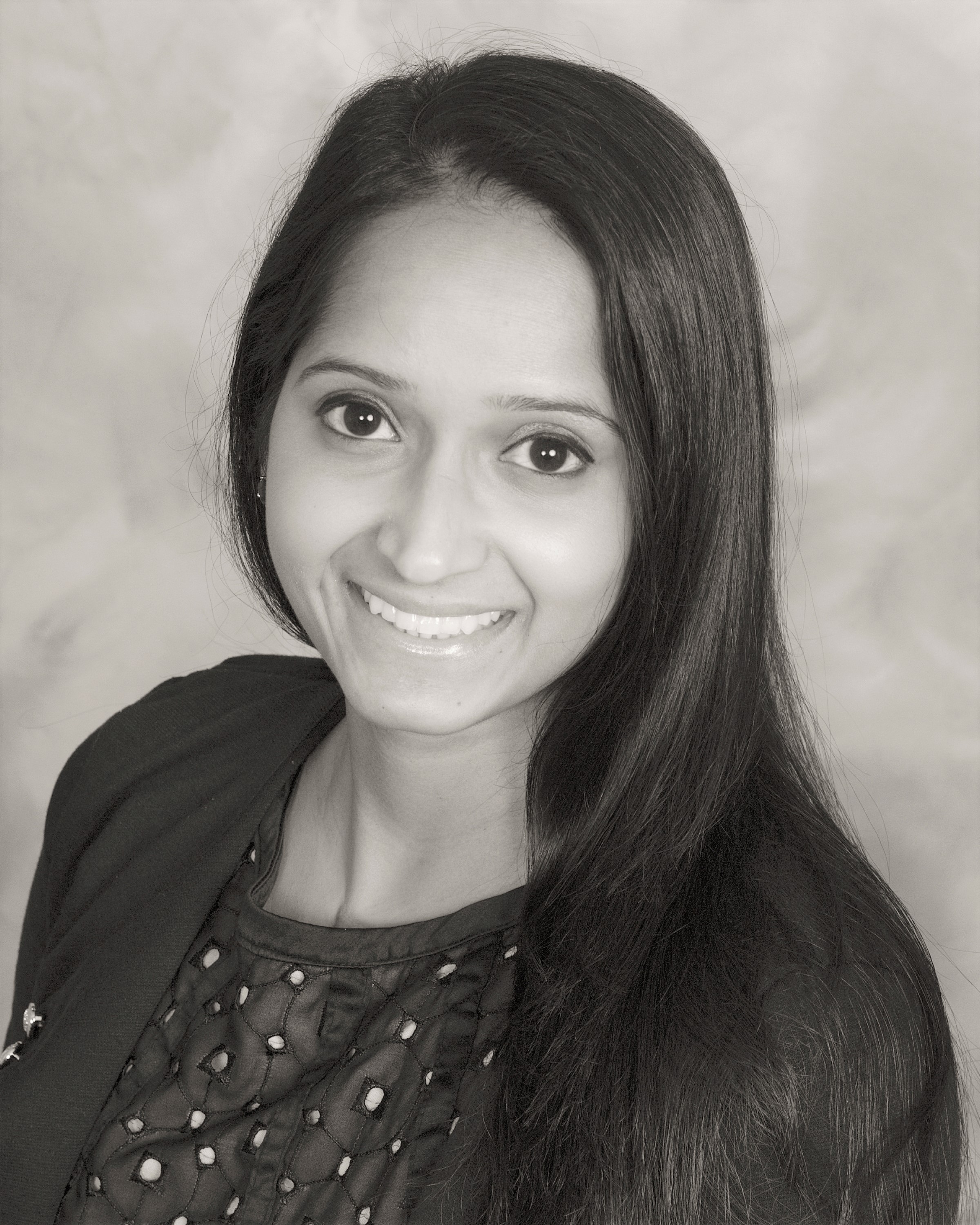 Vijayata Gupta, DDS
We are so excited to have an accomplished woman such as Dr. Gupta as part of our dental team. Athough she joined the Washtenaw Dental team in 2018, she is not new to dentistry. She comes to us with a Bachelors Degree in Biochemistry & Molecular Biology from Michigan State University as well as a Doctorate Degree in Dental Surgery for the University of Detroit in 2010. She is a member of the American Dental Association, the Michigan Dental Association. and the Washtenaw District Dental Society
When asked, "why dentistry?" She states that at age 15 she received orthodontic treatment and appreciated how simple corrections to teeth can boost a person's connfidence and self-esteem. Her desire is to help others to increase their confidence so they too may accomplish their life's goals.
In her free time, Dr. Gupta enjoys cooking, traveling and enjoying the out doors with her husband and two kids.
Washtenaw Dental