Meet Our Doctors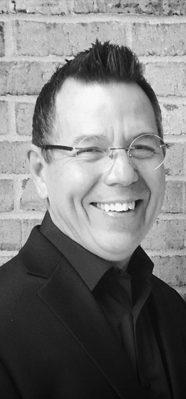 Dennis Donoho, DDS
10,700+ patients have been helped by Dr. Donoho. With 30+ years of experience, Dr. Donoho has the knowledge and skill to take care of you. With his Bachelor's from Michigan State and his Doctorate's from the University of Michigan, Dr. Donoho values education and passes this on to his dynamic team of caring individuals.
Dr. Donoho's Team Mission is to improve the lives of patients everywhere with excellency in dentistry. Creating smiles that truly bring joy and self-worth back to individuals is what we are about. We have fun and make new friends while we transform smiles
Dr. Donoho also carries a passion to see lives changed through outside projects. Global Grace who gives 100% of all donations to caring for orphaned children and widows, is very close to his heart. Dr. Donoho's vision to see lives changed everywhere has led him to help with raising donations. If you are interested please checkout Global Grace and consider donating today.
When Dr. Donoho is not practicing dentistry, he looks forward to spending time with his family and playing his guitar. Dr. Donoho is also a songwriter and has performed at several songwriter venues in Nashville. You can find his songs under Denny Donoho on iTunes and Amazon.
MEMBERSHIPS:
Washtenaw District Dental Society
Francis B. Vedder Crown and Bridge Society
Washtenaw Dental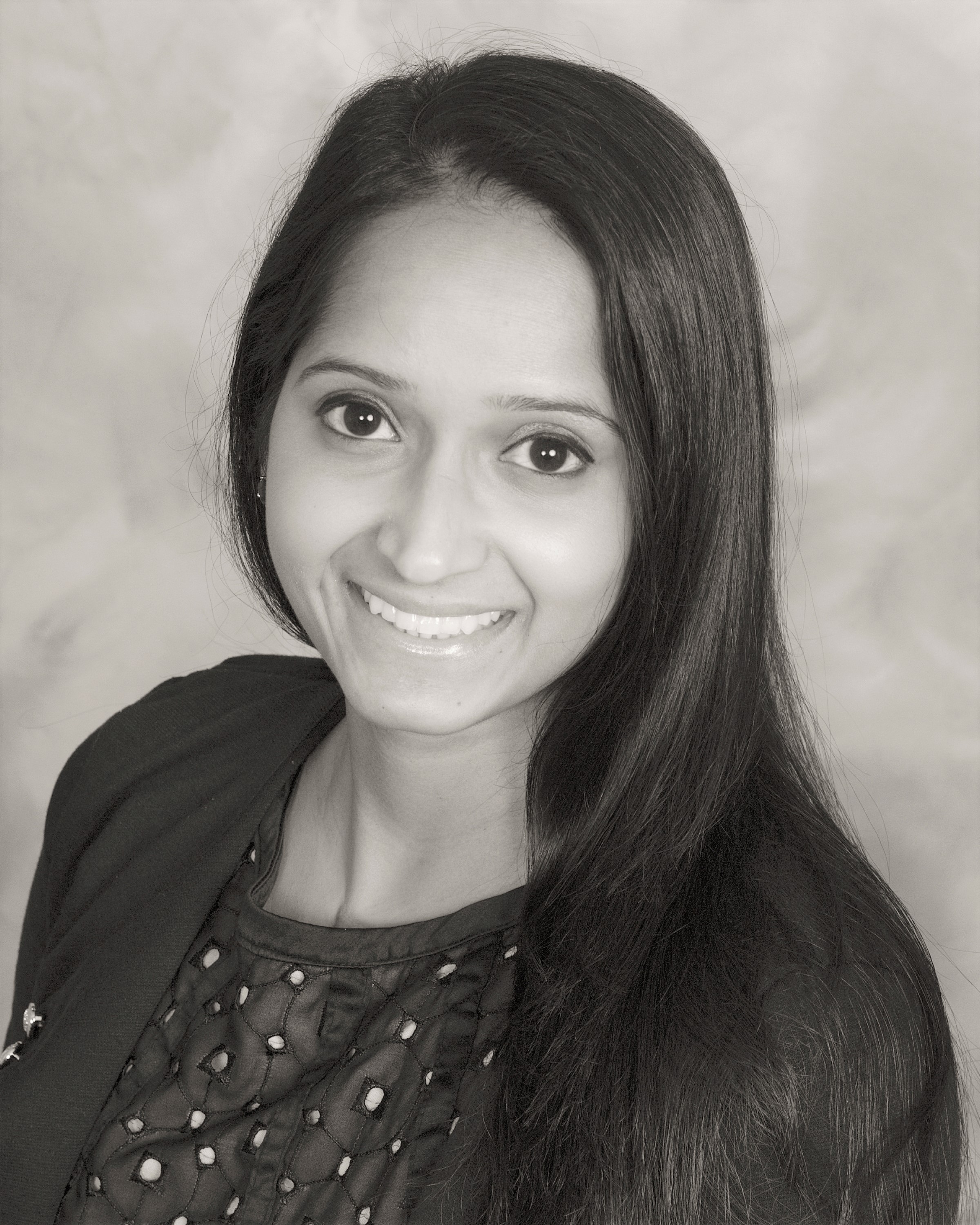 Vijayata Gupta, DDS
We are so excited to have an accomplished woman such as Dr. Gupta as part of our dental team. Although she joined the Washtenaw Dental team in 2018, she is not new to dentistry. She comes to us with a Bachelor's from Michigan State University as well as a Doctorate's from the University of Detroit in 2010.
When asked, "why dentistry?" She states that at age 15 she received orthodontic treatment and appreciated how simple corrections to teeth can boost a person's confidence and self-esteem. Her desire is to help others to increase their confidence so they too may accomplish their life's goals.
In her free time, Dr. Gupta enjoys cooking, traveling and enjoying the outdoors with her husband and two kids.
Washtenaw District Dental Society
Washtenaw Dental