Our Office: Treating Our Patients As Family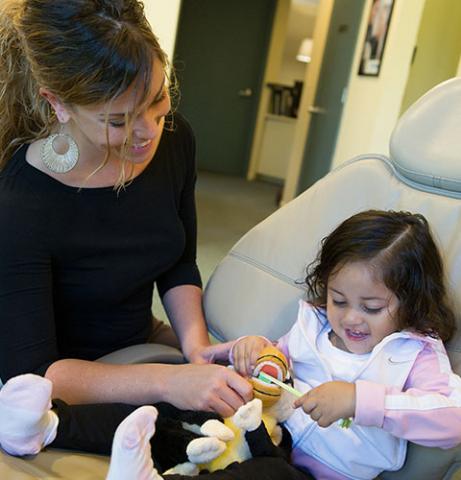 Our wonderful team here at Washtenaw Dental is family focused. Our Dental Hygienists are great with nervous patients as well as children. Our ofice is calming yet upbeat. You will always be greated with a friendly smile. Your comfort is our top priority.
Follow the links below to learn more about Dr. Dennis Donoho and the team at Washtenaw Dental.