Meet Our Team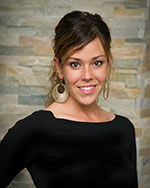 Alissa
Hygienist
With her combined dental experience of 20+ years, you will feel immediately at home with Alissa. Her skill of connecting with patients is something she works diligently at every day. Alissa has an intense desire to see her patients and fellow team members thrive in life. She works with patients to achieve the smile they have always wanted.
When not at work, Alissa loves going to the gym and hitting the weight room (but HATES cardio), watching old movies, and spending time with her husband and three children.
Degrees and Memberships:
University of Michigan (2004) RDH
American Dental Hygienist Association
Washtenaw Dental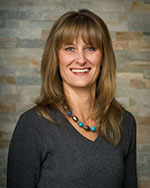 Dreama
Insurance Coordinator
Dreama joined the team at Washtenaw Dental in 1995 where she is the Insurance Coordinator. Dreama can also be found assisting from time to time. She graduated from the Dental Assisting Program at Washtenaw Community College in 1982 and has been in dentistry since that time. She is a wife and mother of two wonderful daughters.
Outside the office, she is an Evangelist and enjoys all aspects of ministry. She has been on mission trips to Ethiopia and Brazil, which she dearly loves. She has a passion to see lives change for the better and has found that a smile means the same in every language.
Washtenaw Dental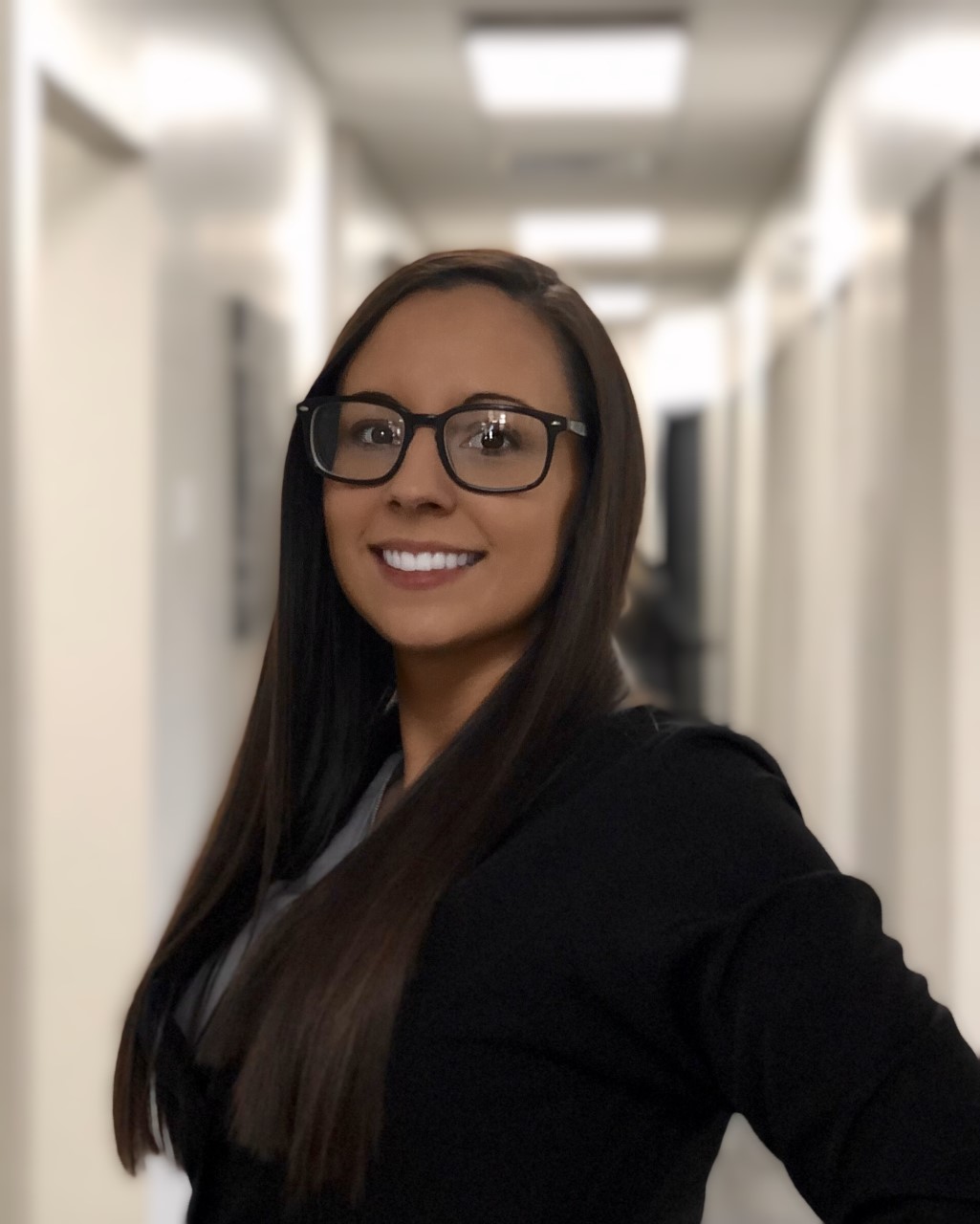 Chrissy
Treatment Coordinator
Chrissy has been in the dental field since 2010. She has worked at both general dental practices and in oral surgery specialty offices. She is an excellent communicator and uses this skill to help patients understand their treatment plan as well as financing options that are available. Chrissy takes time with those patients that have more questions to insure they are comfortable with moving forward with their treatment.
Outside of work, Chrissy enjoys spending time with her not so little puppy, Blue, and volunteering for Autistic children's charities. She enjoys working out and riding motorcycles.
Washtenaw Dental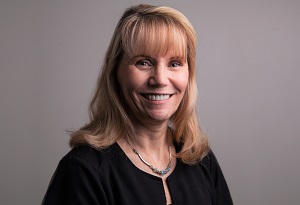 Brenda
Hygienist
Brenda graduated from the University of Michigan (2013) with a degree in Dental Hygiene. She has been caring for patients for over 20 years and enjoys the many opportunities to provide patient care and education in our community. Branda is also a great encourager at heart and takes time to talk with patients about what is going on in their lives.
Brenda enjoys gardening, baking and reading - particularly biographies and non-fiction. She also enjoys home remodeling projects, walking her dogs and spending time with her family.
Washtenaw Dental